Anthony A. Cole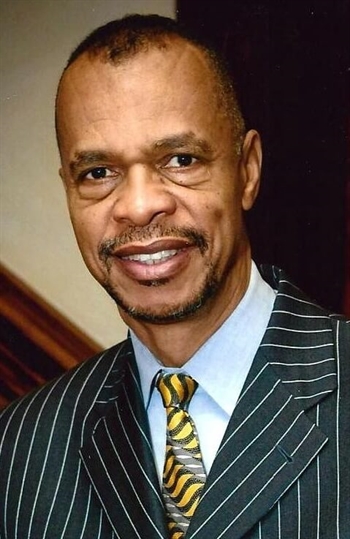 Anthony A. Cole is a retired Executive with over 25 years' experience in Human Services, including as the Vice President of Haymarket Center: the largest provider of Addictions Healthcare services in metropolitan Chicago and Cook County serving some 18,000 clients annually via a $24M funding system.
Currently a member of the Board of Governors for the City Club of Chicago - the premier public policy forum in Illinois; and as the Chair of the Chicago Committee on Urban Opportunity (CCUO) - which provides oversight for the third largest Head Start grantee ($150M budget) in the country, plus the Division of Human Services programs within Chicago's Department of Family Support Services (DFSS). Also, he served as the Chair of the Illinois Alcoholism and Drug Dependency Association (IADDA) - a trade association representing over 50 agencies.
Strengths include: increased funding procurement and successful public policy advocacy; program development & implementation, project management, and strategic planning of various Human Services related programs. This skill set, combined with a Masters Degree in Alcohol and Drug Studies; plus Certifications in Non-Profit Management and Grantsmanship has been the basis for award winning leadership and career accomplishments.
In terms of public policy/professional leadership he has been considered a subject expert on the merits of Human Services, and a leading public policy and funding advocate; thus both TV and print media have sought after him as an opinion maker. Consequently, he has been featured as a media commentator on FOX-TV, CBS, and WTTW; in addition to interviews by the Chicago Tribune, Chicago Sun-Times, and Washington Post newspapers.
Achievements include a record of principally engineering increased funding & expansion of program services, improving administrative & program specific policies/operational procedures; and increasing staff productivity.