Staff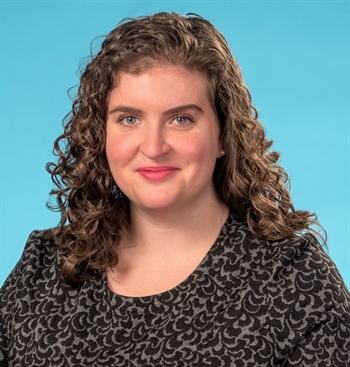 Amanda Agosti joined the City Club team in 2015 and was named Executive Director in the fall of 2017. Under this role, she is responsible for programming, office management, and strategic planning. Upon graduating from DePaul University, Amanda moved to Washington, D.C., where she worked for Senator Dick Durbin in his leadership office and fundraised for political campaigns. After returning to Chicago in 2013, Amanda took a break from political work to consult nonprofits in the food and agriculture space. After a couple of years in the private sector, she found herself missing the political facet in her consulting and came to the City Club in hopes of re-igniting her civic flame and creating a space for worthwhile discussion. A native Michigander, Amanda enjoys travelling (and as a knack for finding the best deals), practicing yoga, and strolling around farmers markets.
aagosti@cityclub-chicago.org | (312) 245-2759
---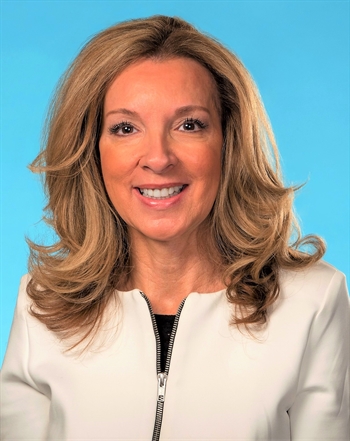 Janet Gallegos has been part of the City Club of Chicago since 2003 as Director of Operations. She is responsible for human resources, operations, and finances of the office. Janet has worked in the nonprofit and political fields in the past, dealing with fundraising and campaigning. While she treasures the people and energy that surrounds City Club events, Jan ultimately enjoys sports and is a proud Chicago Cubs fan - Go Schwarber!
gallegos@cityclub-chicago.org | (312) 245-2765
---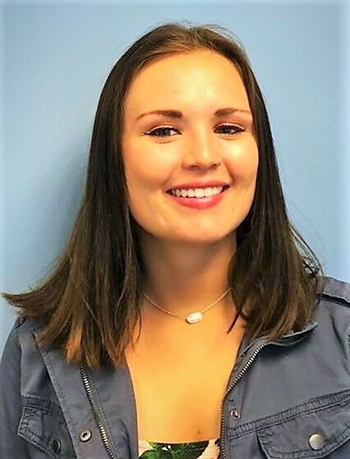 Shelby Goodman became the newest member of the City Club of Chicago Team in August 2018 serving as the Membership and Events Coordinator. In this role, Shelby works to create and maintain lasting relationships with City Club's most vital asset: its members. As a recent graduate from Illinois State University with a B.A. in Music Business, Shelby is new to the Chicago area and is quite excited to embark on a fresh adventure. In her free time, Shelby can be found working out, writing music, going to concerts, making new vegetarian recipes, or practicing her Spanish.

sgoodman@cityclub-chicago.org | (312) 245-2743
---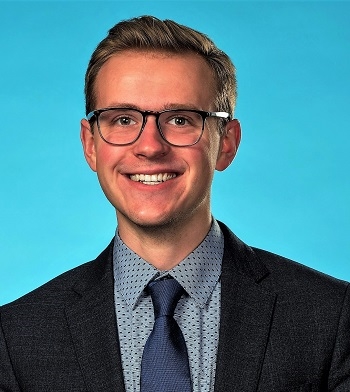 Alex Hawley joined the City Club in October of 2017 and now serves as the Assistant Director of Operations and Strategy. In this role, he is responsible for event logistics, office operations, and technology. Hailing from the Far Northwest Side, Alex is a proud Chicagoan and fervently interested in politics. Prior to his work at the City Club, Alex lived and worked in Berlin, Germany, as a Fellow with the Congress-Bundestag Youth Exchange for Young Professionals. He graduated from Boston College in 2016 with a B.A. in International Studies, concentrating in Political Science. He also speaks German and Spanish and welcomes recommendations for good schnitzel and tamales.
ahawley@cityclub-chicago.org | (312) 245-2773
---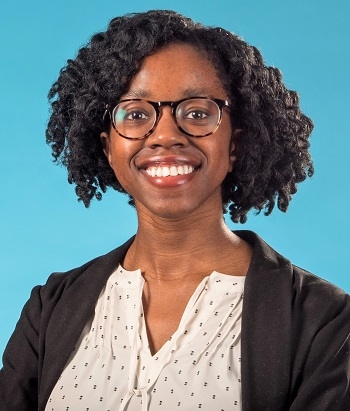 Sarah Luyengi joined the City Club of Chicago in April 2017 as the Communications Director. Her tasks include managing the City Club's social media platforms, editing the weekly e-letters, graphic design and event coordination. She graduated from the University of Illinois at Chicago in 2014 with a B.A. in English and went on to pursue her M.S. in International Public Service from DePaul University, graduating in 2016. On a lazy day, you can find her adding more books to her dusty collection, scribbling a half-written story in a forgotten notebook, or roaming the city with her friends.
sluyengi@cityclub-chicago.org | (312) 245-2761
---