Staff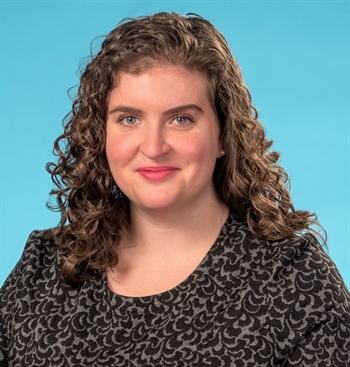 Amanda Agosti joined the City Club team in 2015 and was named Executive Director in the fall of 2017. Under this role, she is responsible for programming, office management, and strategic planning. Upon graduating from DePaul University, Amanda moved to Washington, D.C., where she worked for Senator Dick Durbin in his leadership office and fundraised for political campaigns. After returning to Chicago in 2013, Amanda took a break from political work to consult nonprofits in the food and agriculture space. After a couple of years in the private sector, she found herself missing the political facet in her consulting and came to the City Club in hopes of re-igniting her civic flame and creating a space for worthwhile discussion. A native Michigander, Amanda enjoys travelling (and as a knack for finding the best deals), practicing yoga, and strolling around farmers markets.
aagosti@cityclub-chicago.org | (312) 245-2759
---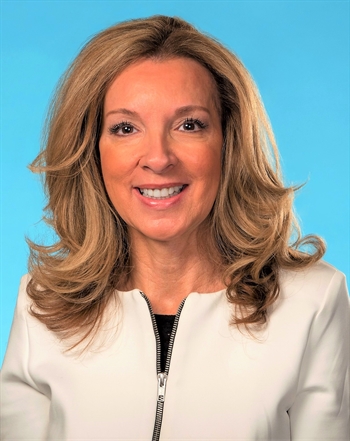 Janet Gallegos has been part of the City Club of Chicago since 2003 as Director of Operations. She is responsible for human resources, operations, and finances of the office. Janet has worked in the nonprofit and political fields in the past, dealing with fundraising and campaigning. While she treasures the people and energy that surrounds City Club events, Jan ultimately enjoys sports and is a proud Chicago Cubs fan - Go Schwarber!
gallegos@cityclub-chicago.org | (312) 245-2765
---