Dan Gibbons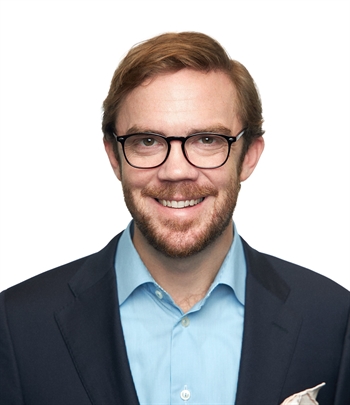 Dan has spent over 20 years at the intersection of Chicago's public and private sectors and now serves as the Director of Economic Development for Clayco, a real estate, architecture, engineering, design-build and construction firm based in Chicago. He is a strategic leader with extensive experience gained working alongside Richard M. Daley, Chicago's longest-serving mayor, as Assistant to the Mayor for Special Projects then as Principal at Tur Partners, Daley's global investment and advisory firm.
A life-long Chicagoan, advisor to Mayors and respected philanthropic and civic engagement connector, Dan remains committed to Chicago, where he has worked to bring equity, diversity and inclusion into the boardrooms of many organizations. He excitedly brings that same synergy to the Clayco family, where these values are woven into its culture.
Dan obtained his BA in Political Science from Marquette University and an MBA from Notre Dame's Mendoza School of Business. In addition to proudly serving on the Board of Governors for the City Club of Chicago, Dan is also the founding co-chair of the Navy Pier Associates Board, board member of the Chicago Fire Department Foundation and a member of the Executive Committee for The Magnificent Mile Association.